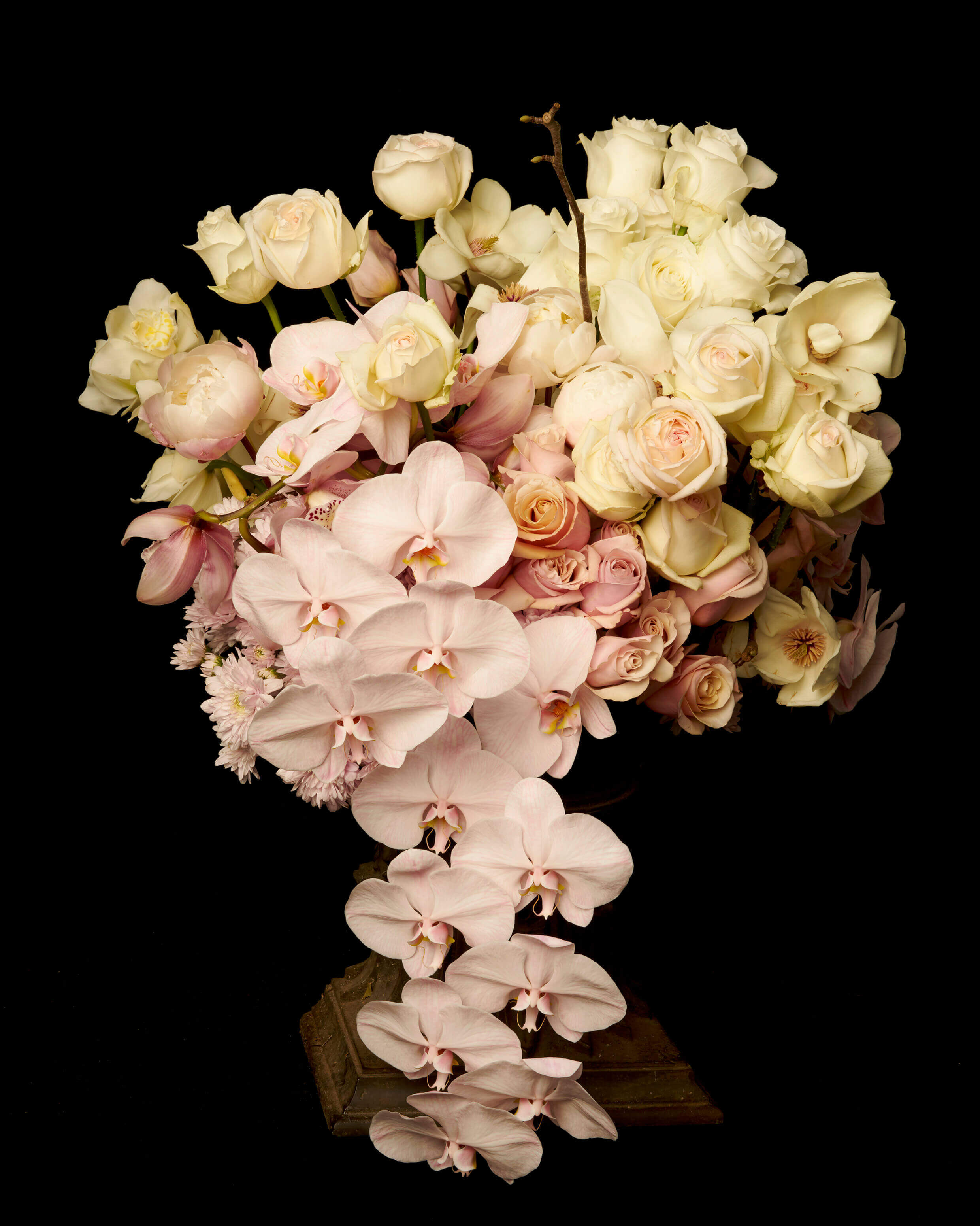 Mixed Bunch
$0.00
Flowers are subject to seasonal availability, please trust us to make selection on your behalf…
Sourced from very special growers and the changing offerings of the dawn markets, our mixed bunches are always different and freshly daring.
The language of flowers is private, so let us help you compose your thoughts with blooms, colours and the scale of your choice.
Step 02
Create Moodboard
Create Moodboard
Select one or multiple of your preferred arrangements from below.
Tell us more about the arrangement you would like us to create:
(300 characters remaining)
Continue with order
Step 03
Choose Budget & Presentation
Please select your Budget
Please choose a Presentation style
Continue