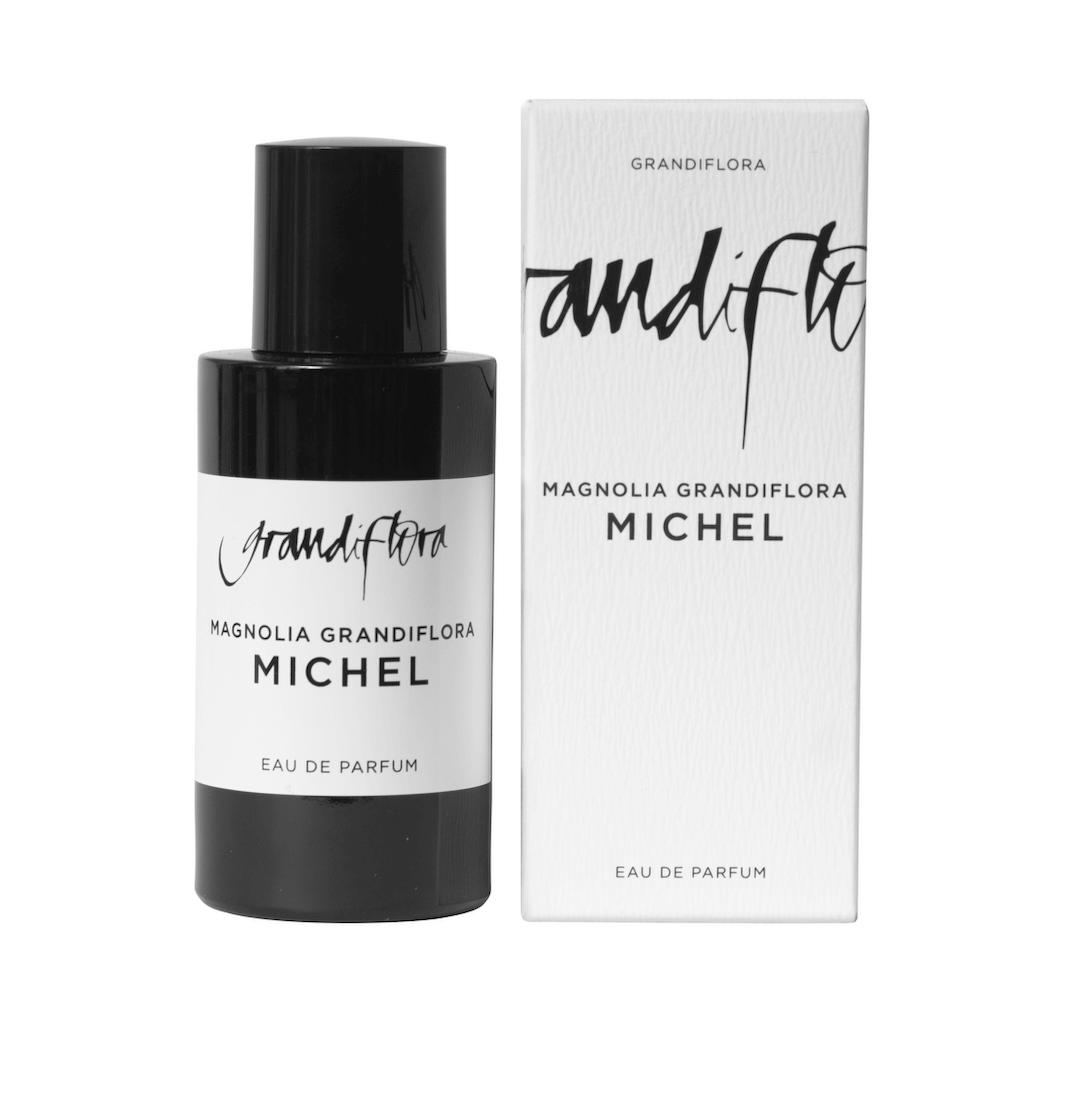 Magnolia Michel
$185.00
EAU DE PARFUM 50ML
The story of this fragrance begins millions of years ago.
Magnolias are so ancient their pollination required
beetles. Bees, like humans, did not exist at the dawn of
the flowers existence. Drawn to the ancient enigma, the
Magnolia grandiflora tree of Michel Roudnitska's childhood
summers planted a seed. "I was so fascinated by this
unusual scent I decided that one day I would reproduce
it. It took forty years to fulfill this dream and the right
person to launch it." The meeting between Saskia and
Michel in Grasse was a union of hemispheres and
ideals: a dream of a rare flower finally allowed to open.
NOTES
Top: Lemon, Bergamot, Grapefruit
Heart: Magnolia, Jasmine, Ylang Ylang
Base: Patchouli, Vetiver, Musk