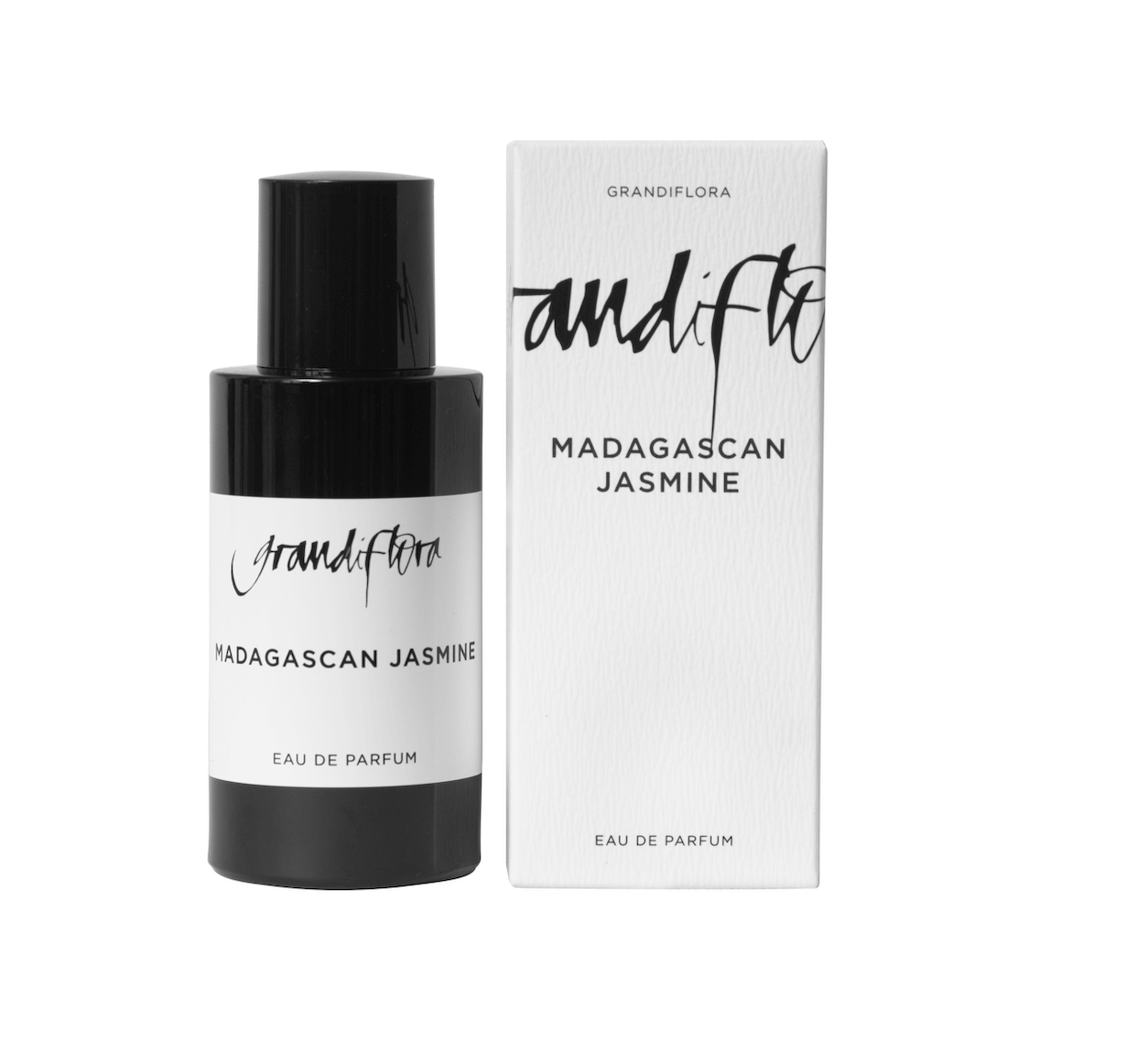 Madagascan Jasmine
$185.00
EAU DE PARFUM 50ML
This beautifully orchestrated fragrance joins Grandiflora's
suite of florals and is an encore for Michel Roudnitska,
the creator of Magnolia grandiflora Michel. His artistry
has again achieved, with great subtlety, a spiritual
integrity that captures the glory and intensity of this
almost devout white flower. His Madagascan jasmine
interpretation may rank among the classics.
NOTES
Top: Mango, green tropical fruits
Heart: Jasmine (Madagascan), white flowers, green foliage
Base: Musk, smoky accord, roasted Cacao