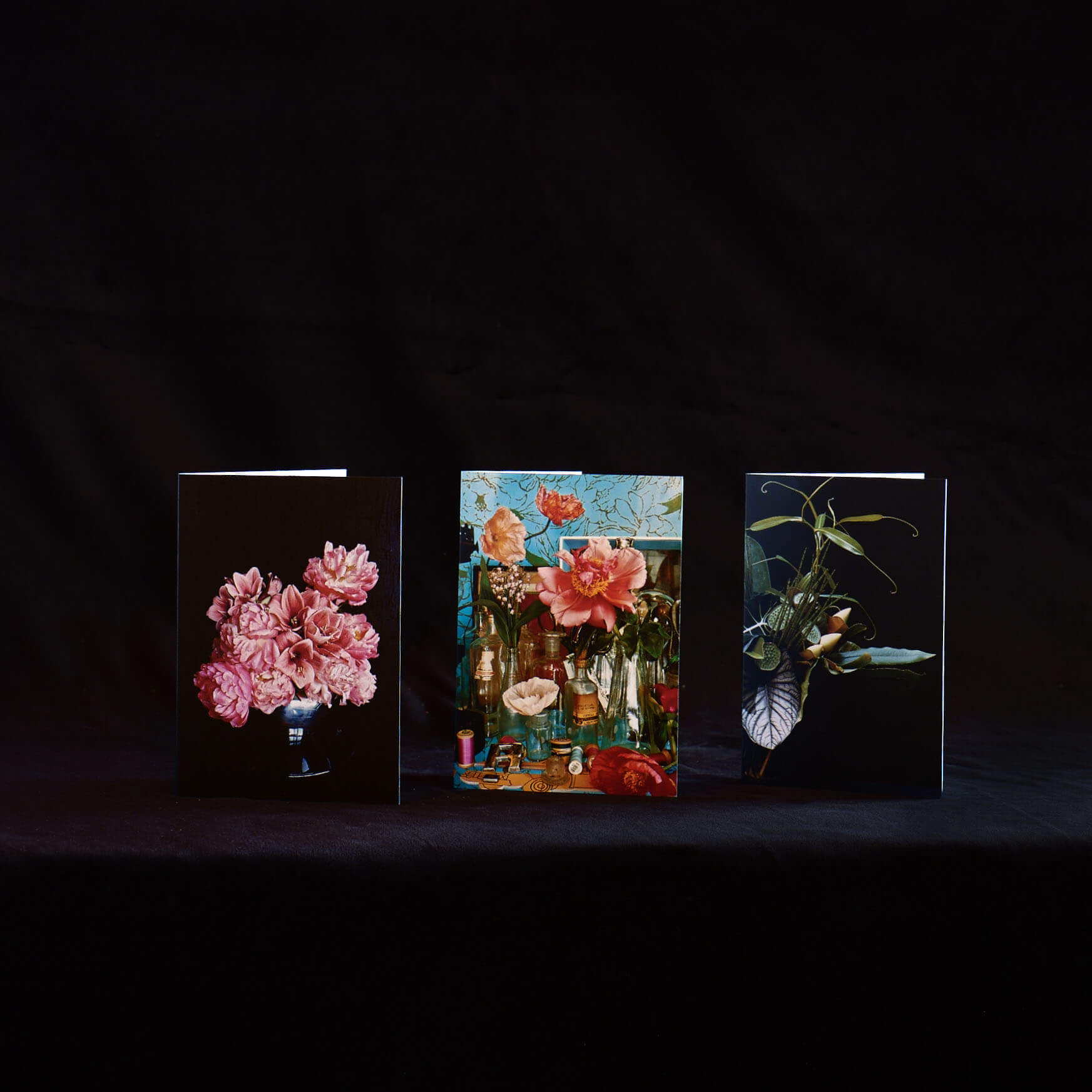 Bespoke Grandiflora Card
$8.00
Order to accompany your delivery. Trust us to choose the most appropriate card design for your bespoke message.
Gary Heery x Grandiflora Archival Card
165 x 115 mm
For Heery, a flower "sits' for their portrait. In his hands the arrangements reveal their symbolic and sculptural force. lush, opulent and above all celebratory, our cards enrich every gesture.