Like the tiny bud of a Lily of the Valley, Grandiflora is a shop that is small yet potent. From this busy wellspring has sprung a sophisticated collection of six fragrances, four influential books and a global reputation for astonishing events and warm personal service.
Over almost three decades, Saskia Havekes has honed a signature style that is both sculptural and poetic. From the quiet integrity of a posy to a grand society wedding, everything forged by Grandiflora begins completely afresh, a living portrait of the moment.
Flowers
Spilling onto the pavement in Sydney's, Potts Point, our flagship is always a moveable feast of colour and botanic abundant. The ritual of the pre-dawn flower market is the beating heart of Grandiflora. Almost every blossom and stem at our store is sourced or curated Saskia herself. Like a decisive artist's palette, her creative harvest moves with the seasons and the subtle currents of style and gesture. Our service is personal and responsive, your brief is our pleasure.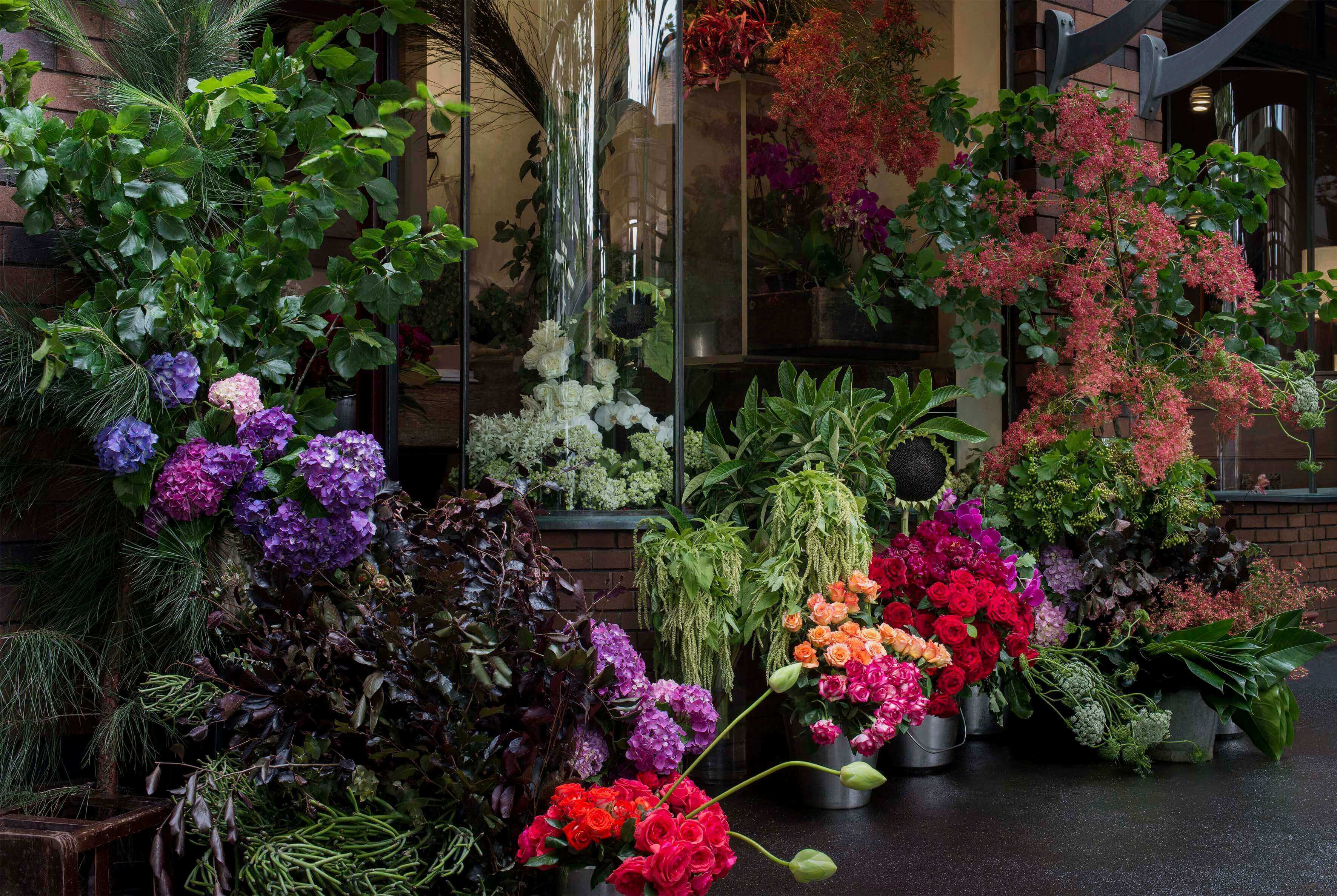 All Occasions
From epic fashion shows and luxury launches to major museum installations and weddings, our  creative team respects the brief while expanding the scope and beauty of your event. Detail driven and wildly imaginative, our reputation rests on delivering style, substance and a dash of fantasy.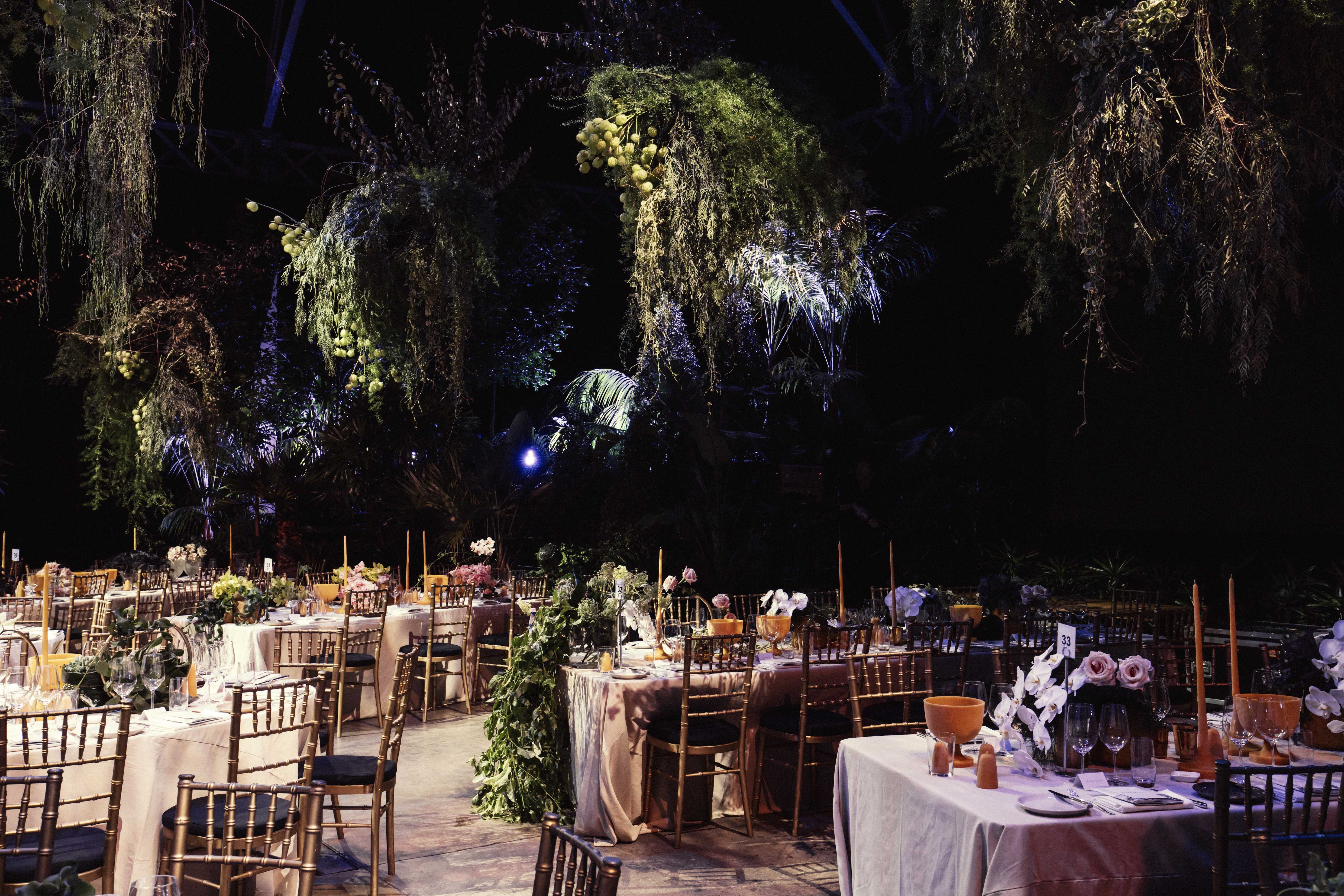 My work is emotional and observant. I create yet I am also sensitive to what is appropriate, that is the real training in floristry. The language of flowers meets the complexity of society. I might be known for grand public gestures but our service is based in very private wishes. The energy of my work is propelled by change and the astonishing power of my materials. Grandiflora pivots on grace under pressure, I never really know where the architecture of a bunch will arrive and that is the momentum that propels creation.
Archival Prints
Gary Heery's traffic stopping photographs have always been showcased in our window and now you can hang one in your home.  The ongoing collaboration between this dynamic photographer and our flowers spans three decades. Experimental, and original, Heery brings star quality and primal depth to the work of Grandiflora. Available in a strictly limited edition, each one of his series are conceived as a cohesive body of work addressing radically different themes. Each project begins with the flower as a core subject and branches out into pure and original creative tangents: Nudes, monochrome studies, classical still lives and his famous works with petals and ice have all yielded iconic and visually magnetic collections.
All our Archival pigment prints are produced on 300GSM Photo Paper are 60 cm by 80 cm and are hand signed in a limited edition of 9.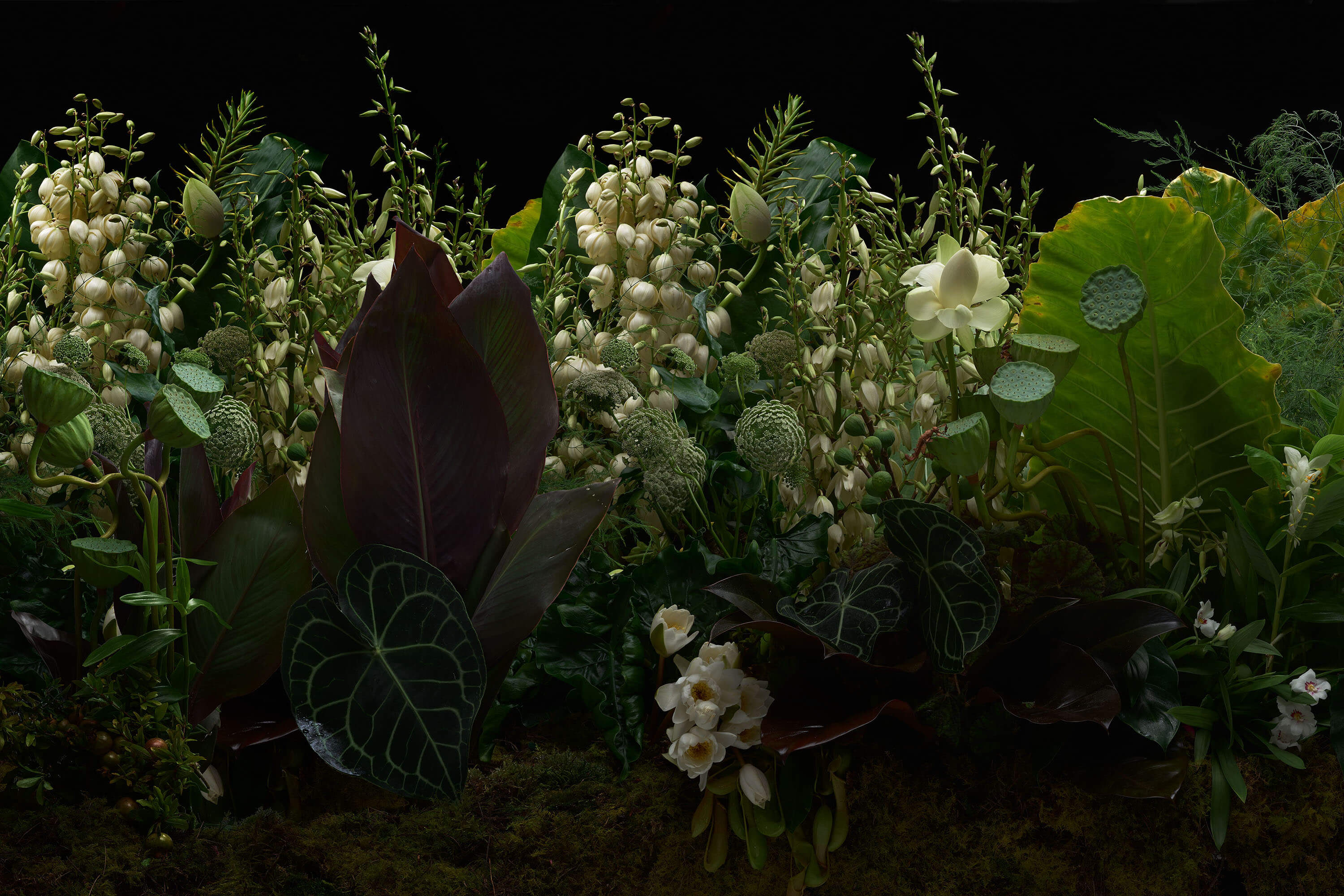 Fragrance
The GRANDIFLORA collection is unusual in the world of perfume for the singular passion to capture and distil the rarity of transient scented flowers. Complex, subtle and vivid, the enigma of these flowers has yielded six distinct and original fragrances.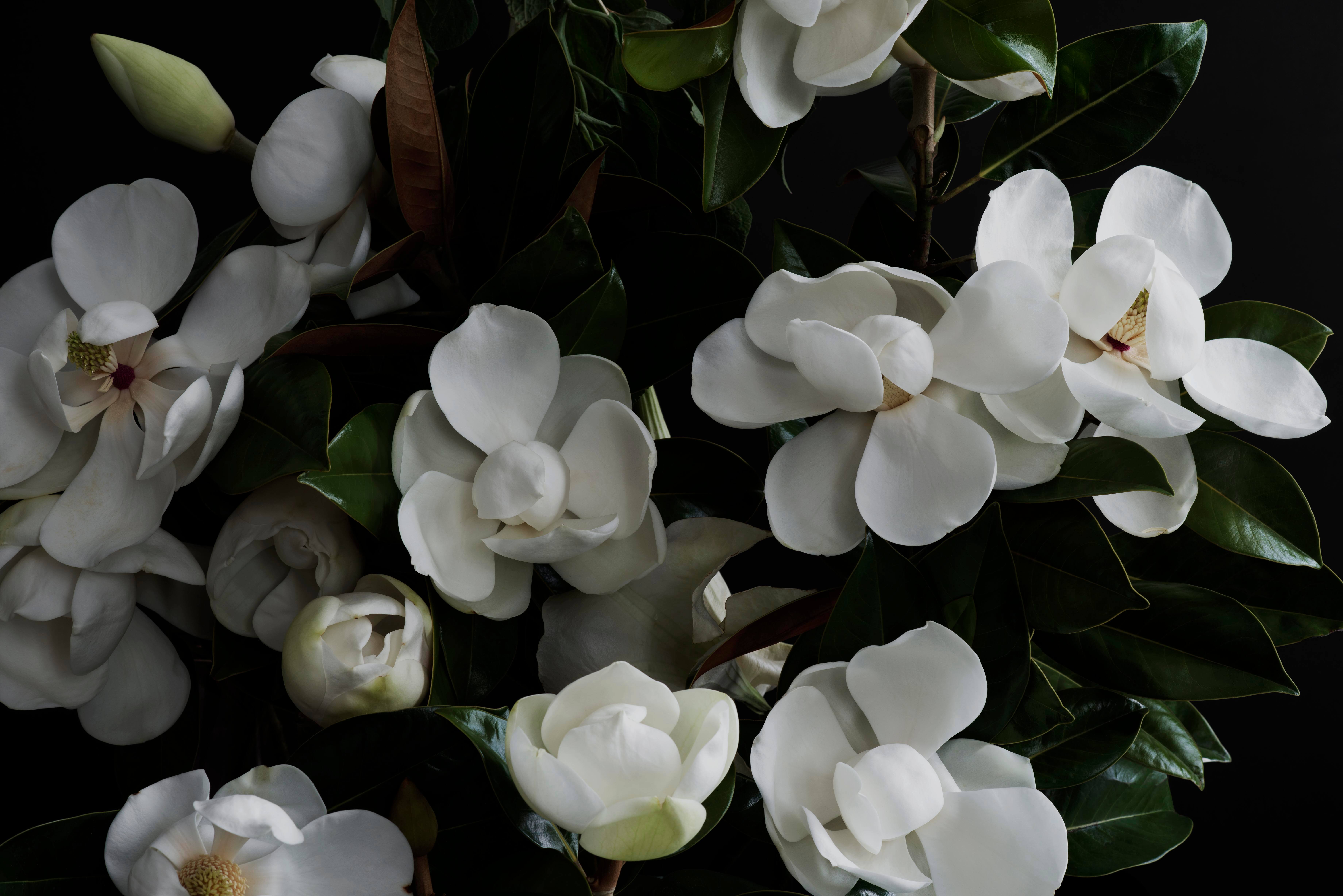 For all of the uncertainties I faced opening a small flower shop in 1995, I had no doubts about what to call it. The choice of GRANDIFLORA may seem a little like a parent revealing they have a favourite child. I revere all flowers, but I think my lifelong love for this particular Magnolia has served me well. What I didn't know then is that one of the first flowers on earth was very close to a Magnolia. Before there was humanity, there was a flower. 125 million years ago there was a Magnolia. I like that idea.