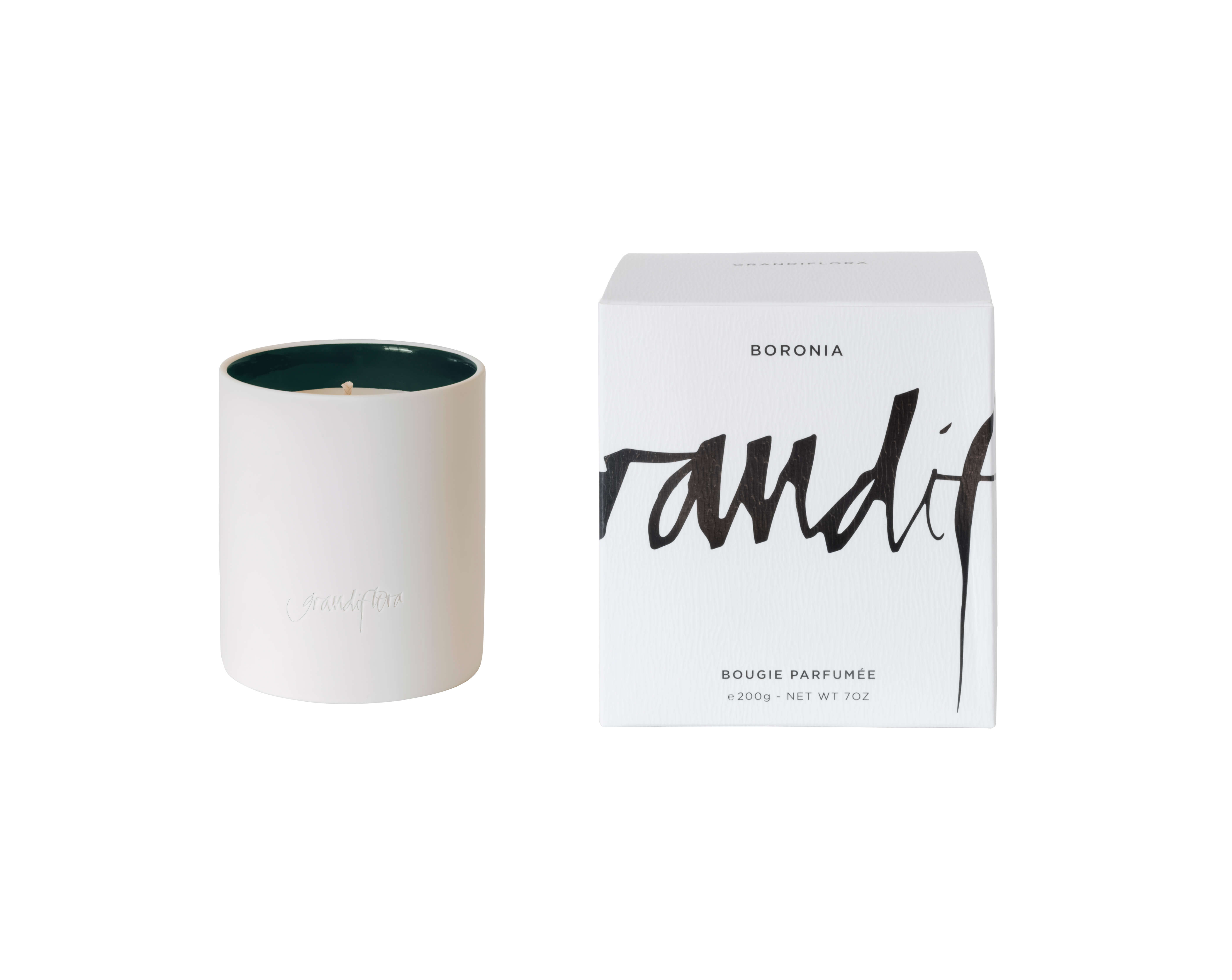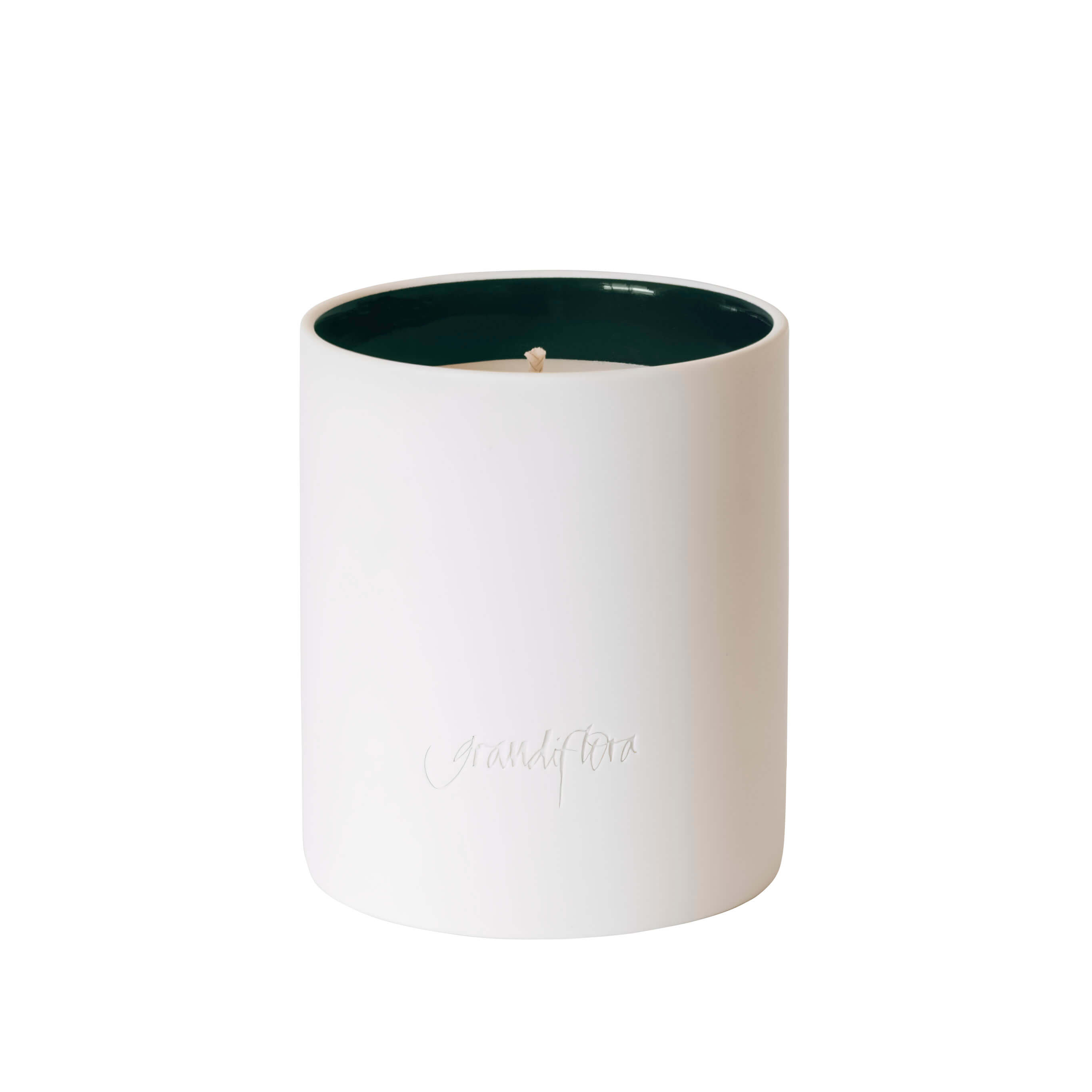 Boronia Candle
$130.00
It's 10 years since Grandiflora brought its first fragrances into the world. Now our candles.
Boronia inherits the wonder of Bertrand Duchafour's interpretation of the rare Tasmanian native – warm, smokey with hints of cassis and freesia.
The candle fragrances have been reworked and re-balanced in France using traditional methods. The wax blend has been hand-poured in Australia.